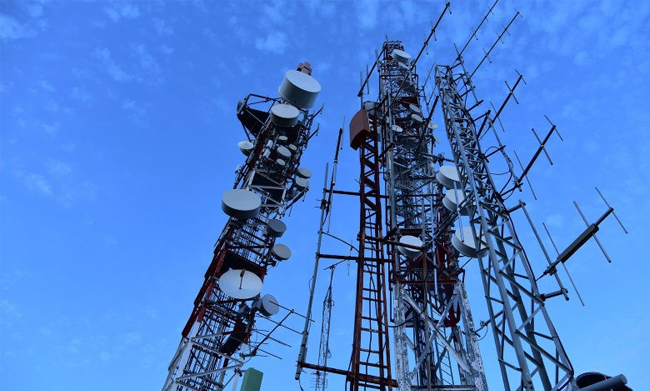 Telecom Services
We do the survey for equipment upgradation in cell sites and based on the site Loads, faulty equipment and load upgradation will upgrade the required Electrical equipment in cell sites for smooth running of operations and maintenance.
Installations of different power equipment like SMPS, SPS, SP, DG, Battery Bank, DCDB, ACDB, etc.
Installations of Outdoor cabinets (ODC)for operators like JIO.
Construction of Earth pits for cell towers based on site load and requirement.